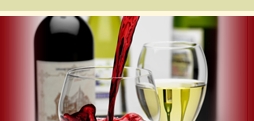 Share this promotion: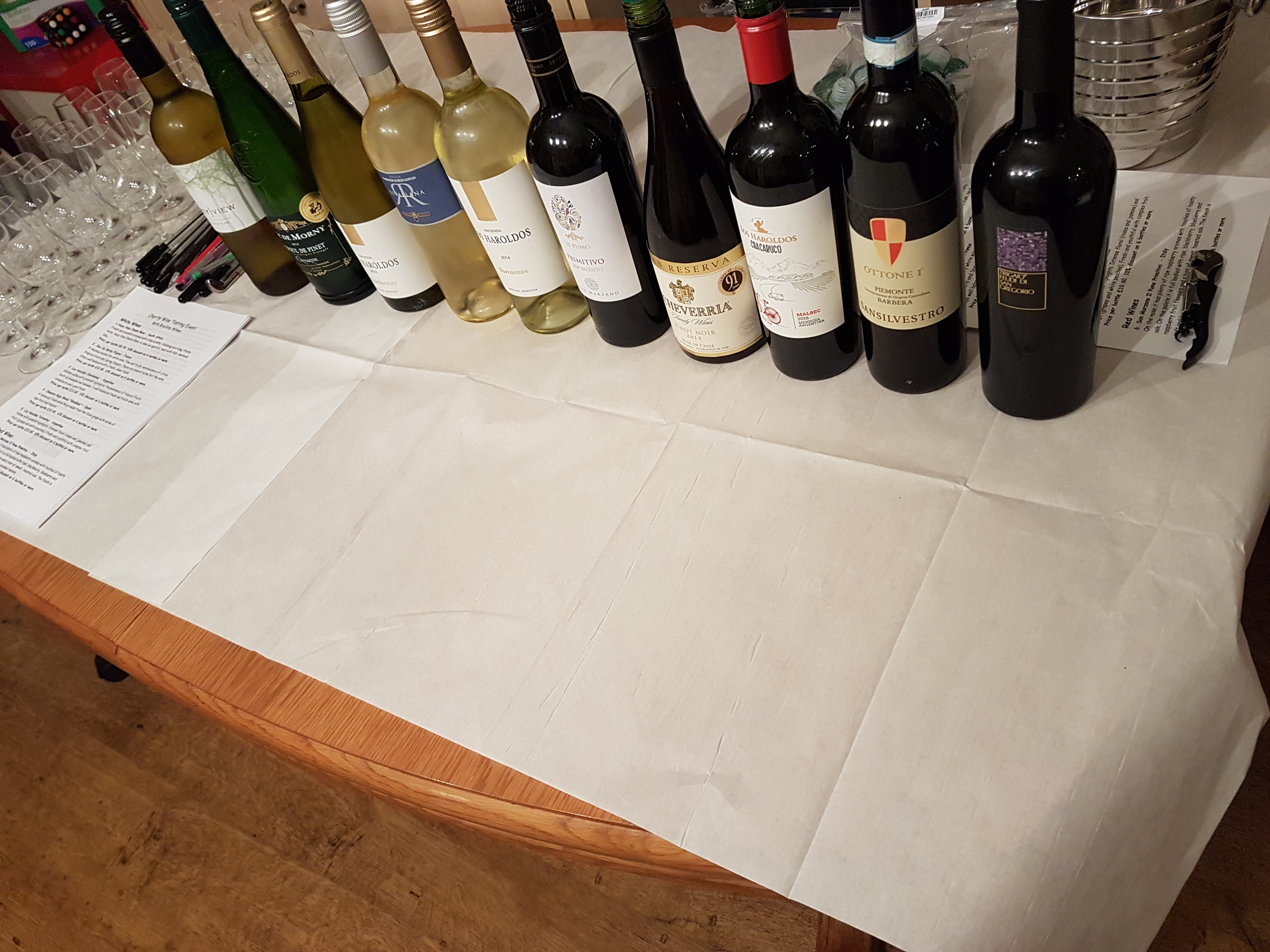 A Free Wine Tasting for the host
Book a wine tasting for 12 or more people and the host of the wine tasting enjoys our wine tasting completely free.
Tastings start from only £12 per person with a minmum of 12 people. (No maximum). Simply email us with BackBrackley Wine Tasting Offer to james.butler@brackleywines.co.uk and book your event. Your promotion will be in place on payment and scan of the BackBrackley App (available from the Android App Store).
For more details on events visit our website at www.brackleywines.co.uk and click on private events.